One Wall One World
September 1, 2009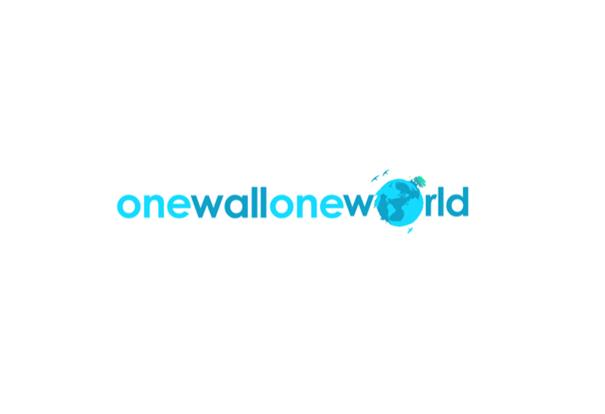 Air pollution is everybody's problem.
We have one world and we breathe the same air; therefore we have a common responsibility to improve its quality. Every time we drive a car or ride a bus, we add things to the air that harm people.
But we don't need to only be a part of the problem, we can be part of the solution. Painting a wall with BOYSEN® KNOxOUT™ is one of the few ways we have today to take out some of the NOx that we put in the air.
We've always painted to protect our houses, with BOYSEN® KNOxOUT™ we can now paint to help protect people from breathing harmful air.
Painting the walls of our house could help protect our family. Painting the walls of our school could help protect our children. Painting the walls around our neighborhood could help protect our community.
If everyone in every community could paint one wall, we could help protect our town, our city, our world.
One person, one wall. One wall, one world.
Be part of a life-enhancing movement. To protect people and the planet. To find out more about air pollution, BOYSEN® KNOxOUT™ and which companies and citizens are stepping up to clean our air, check out www.onewalloneworld.com