The World's Biggest Air Filter wins big at Cannes
July 8, 2014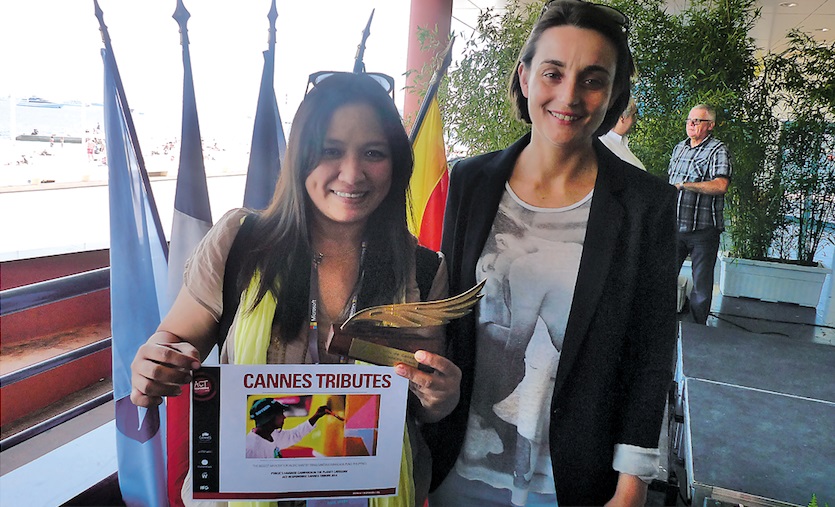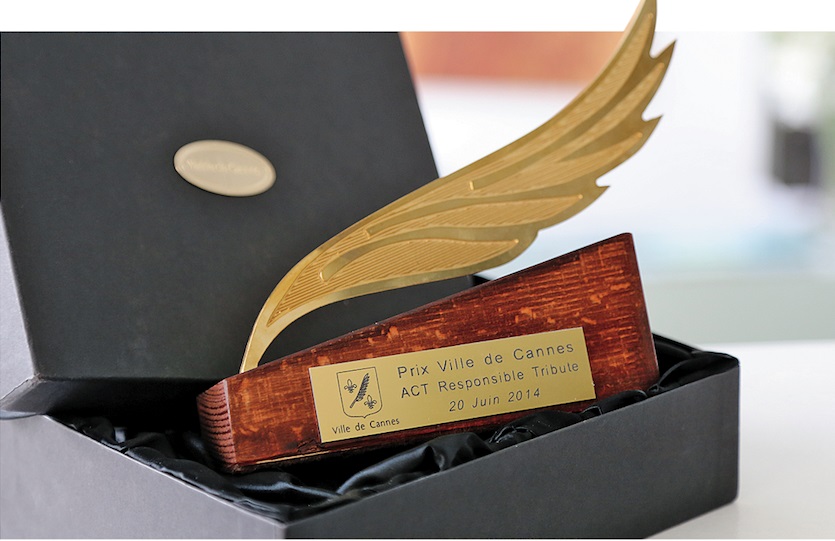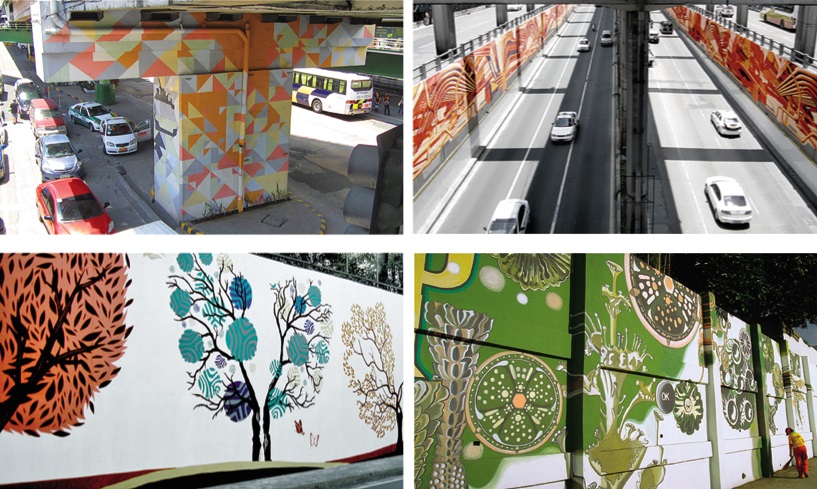 BOYSEN®, the Philippines' leading paint manufacturer brought home the top prize at recently counducted ACT Responsible Tributes at the world's most prestigious festival of creativity, the Cannes Lions Festival in France. The award, presented last June 20, is given to the very best of responsible creative campaigns around the world, with this year's top prize going to BOYSEN®'s Biggest Air Filter project – one of the 121 campaigns showcased in the exhibition and only one of two Philippine entries to make it as a nominee.
Launched in 2010 with its ad agency, TBWA\Santiago Mangada Puno, BOYSEN®'s Biggest Air Filter campaign is highway-sized series of giant murals created by several artists from all over the globe. Each artwork was painted with BOYSEN®'s revolutionary smog-eating KNOxOUT™ paint.
91 agenies from 34 countries participated in the year's exhibition, from France, Brazil, UK, UAE, the Philippines and South Africa, to name a few.
500 shortlisted entries were selected from a total of 1,012 campaigns. Visitors voted in the exhibition and online for their favorite campaigns in the four following themes: Human Rights, Solidarity, Education and Planet. Over 10,500 votes were collected, with the most popular campaign awarded, as follows: 'Biggest Air Filter' was the favorite in the Planet category, followed by 'WWF Animals' for WWF Denmark by UncleGrey Denmark, and 'Trash' for Jacarenema by Criativa Propaganda Brazil.
The 2014 ACT Responsible Tributes were awarded at the ceremony by Marie Pourreyron, Deputy Mayor of Cannes. The show took place at the terrace of the ACT Responsible exhibition at the Palais des Festivals in the presence of Hervé de Clerck, Dream Leader of the association and representatives of member agencies and partners.
"The public's votes are unique as usually campaigns are judged and voted upon by professionals. The 'ACT Responsible Tributes' are a true award recognizing agency talent and enabling us to better understand the issues which most affect the citizen. Each year, and for, the past 13 years, loyal followers impatiently wait the unveiling of the new collection. The online voting system offers access to a wider number of voters" says Hervé de Clerk.
"Advertising does not only incite to consume. It also provides information and awareness. In all its diversity and creativity, it knows how to assist great causes enabling the public to understand the pressing necessity of supporting them. This is exaclty what this fascinating exhibition demonstrates. Here, the intelligence of the advertising community speaks to every single heart" declares David Lisnard, Maire de Cannes, Vice-Président du Conseil général des Alpes-Maritimes.
- Courtesy of Philippine Daily Inquirer